More Designer Brands
Stop overpaying! Save up to 70% off retail prices.
It's simple. Hundreds of brands, thousands of frames, fully customizable prescription and non-prescription lenses – all at affordable prices. At Glasses Gallery, you can find thousands of frames and customize them with the lenses you want. Can't find what you are looking for? Contact us and we will find it for you! Shop now!
Virtual Try On Glasses – try thousands of frames at home!
Having a hard time wondering whether that pair of glasses will look good on you? Why not try it on to see? Glasses Gallery features a 3D Try On feature for most of our frames, so you can see how well those glasses look on you before you buy. There's no sales pressure, no judging, and no time limit. You can try as many pairs as you like, and take as long as you like. Try now!
Glasses Gallery Progressives – the comfortable multifocal lenses.
Over 40 and need bifocal lenses? Glasses Gallery progressive lenses are true "multifocal" lenses that provide a smooth, seamless progression of multiple lens powers for clear vision across all distances. Our progressive lenses minimize discomfort for first time wearers so you can easily slip into your glasses anytime. Selected Frames are bundled with Free Progressive Lenses. Shop now!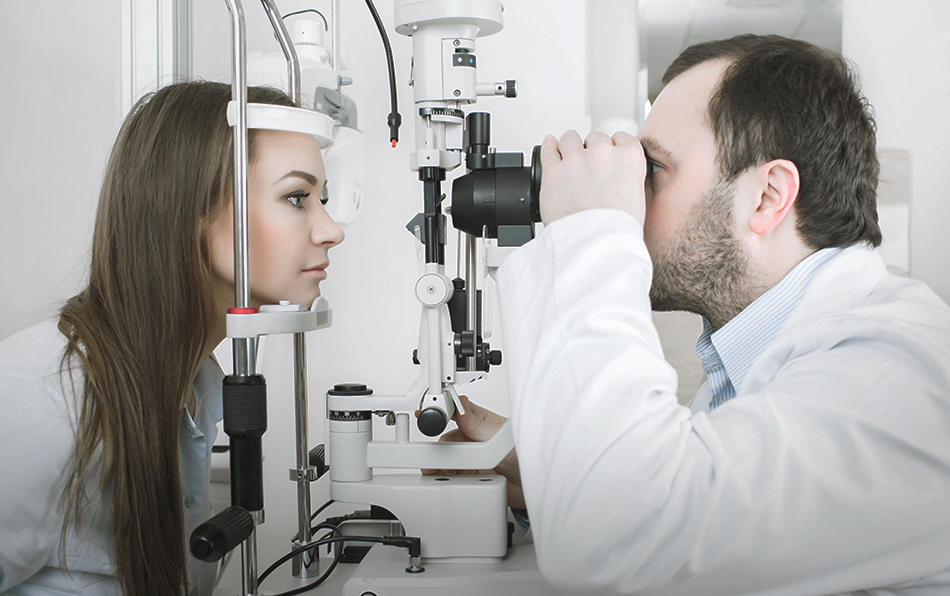 Your eyes need love too!
Even the window to your soul needs some love and care. Why not book an appointment with us today and let us assess your eye health? Our eye exam assesses nearsightedness / farsightedness, colour vision, and retinal health. Complete eye exams start at just $85. Book an appointment at a Hudson's Bay Optical location near you!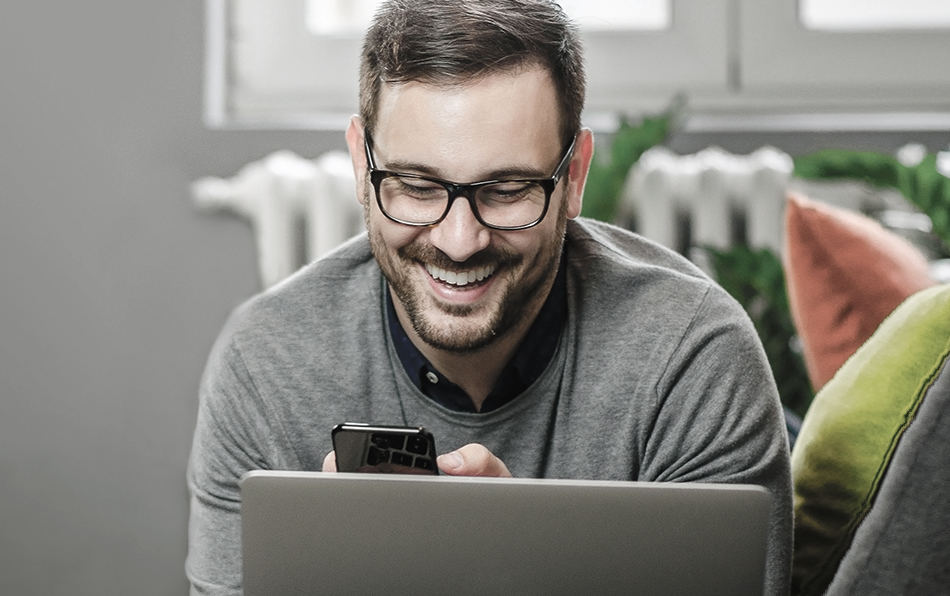 Eyes glued to your phone?
Then you need our digital block lenses. They filter out 99.7% of harmful high energy blue-light, effectively minimizing the harmful side effects to your eyes from using computers and smartphones. Shop computer glasses.
Polarized Sunglasses
Nearsighted, don't want to wear contacts, but still want to look cool in your shades? We offer prescription polarized mirror lenses for all sunglasses and most sports glasses. They filter harmful UV and blinding glare while covering your eyes with a mirror coating. Shop sunglasses.